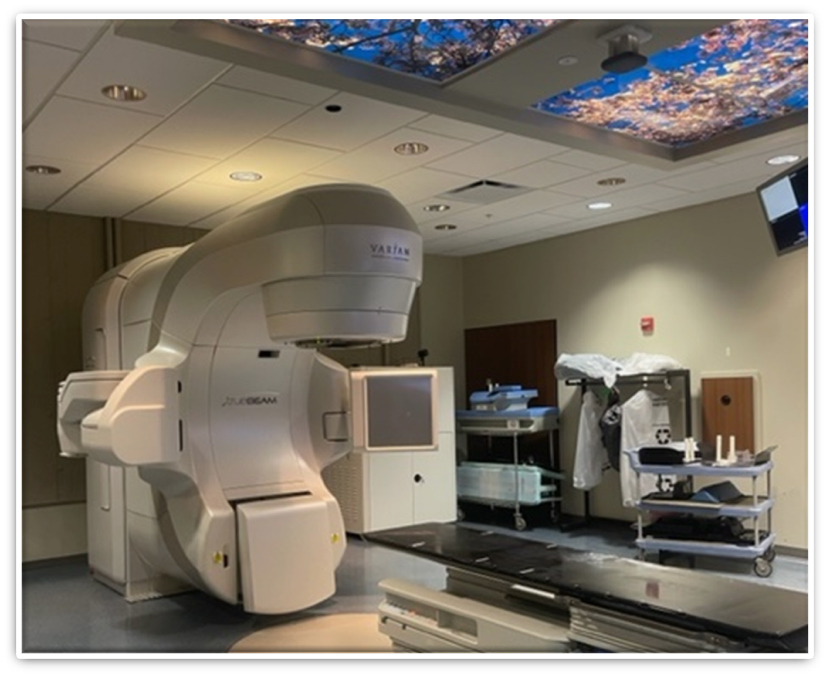 Challenge MET!!
Several weeks ago, a long-time Champion the Cure Challenge enthusiast challenged us to make 2022 the first year in Champion the Cure Challenge's history to raise $1 million to support Northern Light Cancer Care. To help us get there, the generous donor offered to match every dollar raised up to $250,000 through September 30.
YOU DID IT!! Each and every Champion the Cure Challenge participant played a role in not only meeting the $1 million goal but meeting the $250,000 matching challenge as well!
THANK YOU to every person who walked, ran, cycled, paddled, fished, or rode horses. THANK YOU to every person who gave a gift to support this cause. This milestone achievement for Champion the Cure Challenge will help ensure that world-class cancer care will remain available right here in our community for our loved ones who need it.
Where does the money go?
If you know someone who has had radiation cancer treatments at Northern Light Cancer Care, you know someone who has benefitted from our linear accelerators. Linear accelerators are the machines used to provide these life-saving radiation treatments. In fact, Northern Light Cancer Care's linear accelerators provide an average of 18,000 treatments annually and see 915 new patients each year.
As we look to upgrade existing equipment to the latest technology, a portion of this year's Champion the Cure Challenge proceeds will go toward the purchase of a new linear accelerator that will further aid us in providing world-class cancer care close to home.
Linear Accelerator
Learn more about the linear accelerator and how Champion the Cure Challenge is making a difference for those battling cancer every day, right here in Maine.