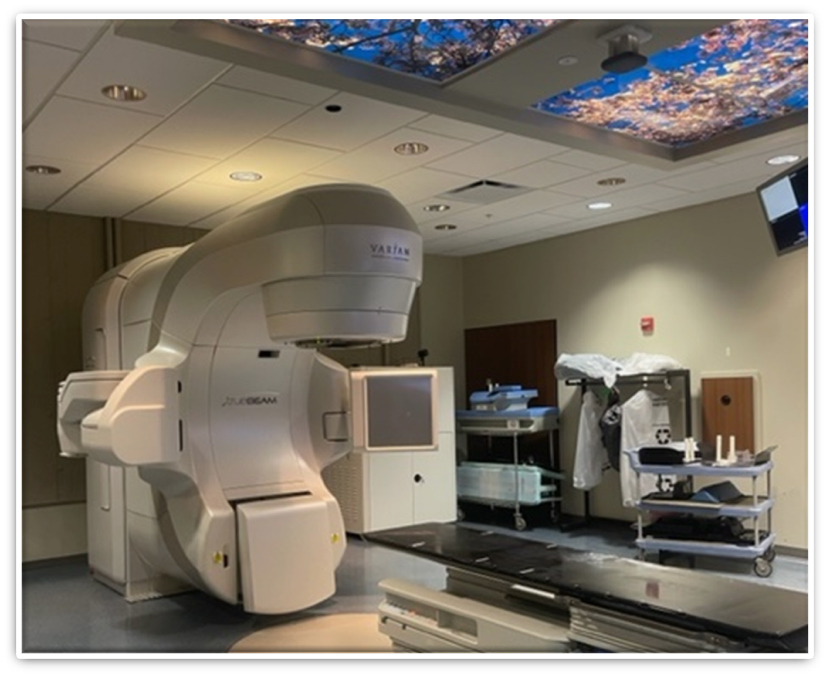 Where does the money go?
If you know someone who has had radiation cancer treatments at Northern Light Cancer Care, you know someone who has benefitted from our linear accelerators. Linear accelerators are the machines used to provide these life-saving radiation treatments. In fact, Northern Light Cancer Care's linear accelerators provide an average of 18,000 treatments annually and see 915 new patients each year.
As we look to upgrade existing equipment to the latest technology, a portion of this year's Champion the Cure Challenge proceeds will go toward the purchase of a new linear accelerator that will further aid us in providing world-class cancer care close to home.
Linear Accelerator
Learn more about the linear accelerator and how Champion the Cure Challenge is making a difference for those battling cancer every day, right here in Maine.